Double Jacket Bright Beer Tanks Stainless Steel Bright Beer Tanks
Double Jacket Bright Beer Tanks Stainless Steel Bright Beer Tanks
SLET

Shangdong ,China

30 working days

5 sets in one month
Double jacket bright beer tanks stainless steel bright beer tanks
product description: 100% TIG welding
Interior Finish: polishing to 0.4~0.6 μm
Insulation: Polyurethane
Glycol Jacket: Ice water belt
Top Manhole: φ330*430mm
Double jacket bright beer tanks stainless steel bright beer tanks
The bright beer tanks we can supply 100L 200L 300L 500L 1000L 2000L 3000L 3BBL 5BBL 7BBL 10BBL 15BBL 20BBL 30BBL and larger capacity stainless steel beer tanks
The bright beer tanks features:

-Cooling way: Ice water belt cooling;
-Cooling media: glycol water or alcohol water.
-Heat exchange area: 3.6m2.
-Material: Inner (SUS304)thickness: 3.0mm;
External-Jacket(SUS304) thickness: 1.5mm;
Oval head cone bottom, thickness: 3.0mm.
-Insulation: Polyurethane-thickness: 80mm.
-The inner surface polished to Ra0.4um.
-Equipped with: Cone 60° resist compression design, dripping temperature drop; Side manhole: 430*330mm.
-Sampling method: 1 piece of aseptic sampling valve.
-Fermentation tank pressure: Design pressure 0.3MPa; Working pressure 0.15Mpa.
-Cleaning System: CIP washing unit: Comprehensive cleaning.
-Foot bolt: Adjust the height of the equipment, easy to install
Top manhole bright beer tanks
Side manhole beer fermentation tanks and bright beer tank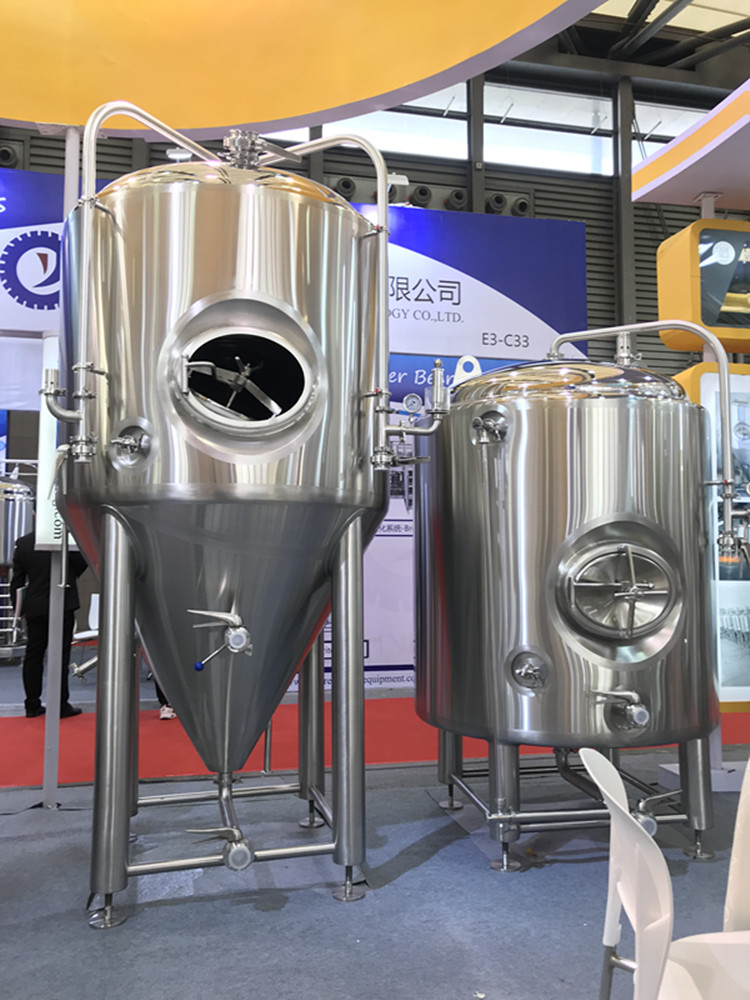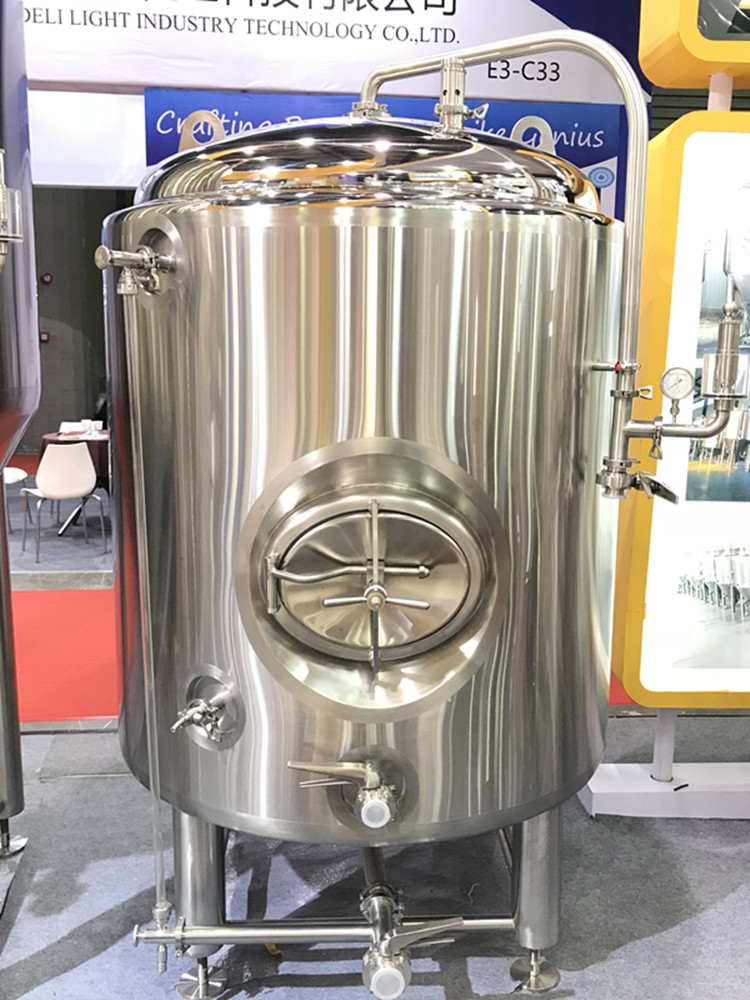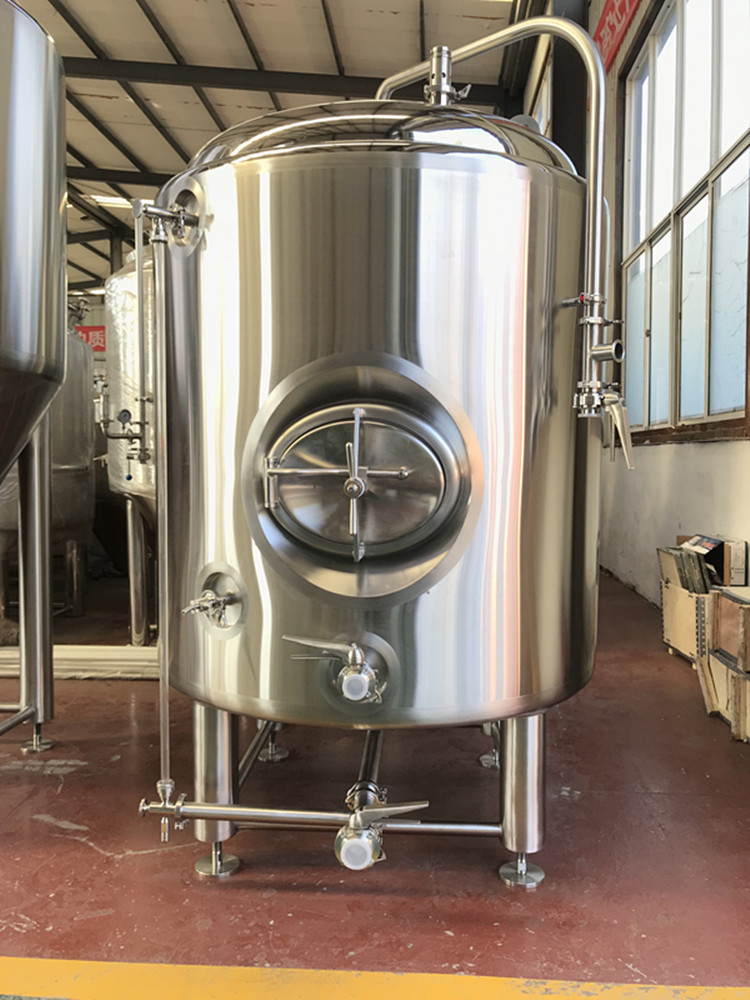 Our company is a professional beer equipment manufacturer, We are specialized in professional design, manufacture, installation and commissioning of various beer equipments and supporting facilities. Our products include mashing equipment, fermentation equipment, yeast spread cultivation equipment, and refrigeration equipment for small and medium-sized brewery, hotel, pub and etc. Special equipments are acceptable, and also we can do the OEM for you, any questions, suggestions about our equipments, please feel free to contact us!
The details of the bright beer tank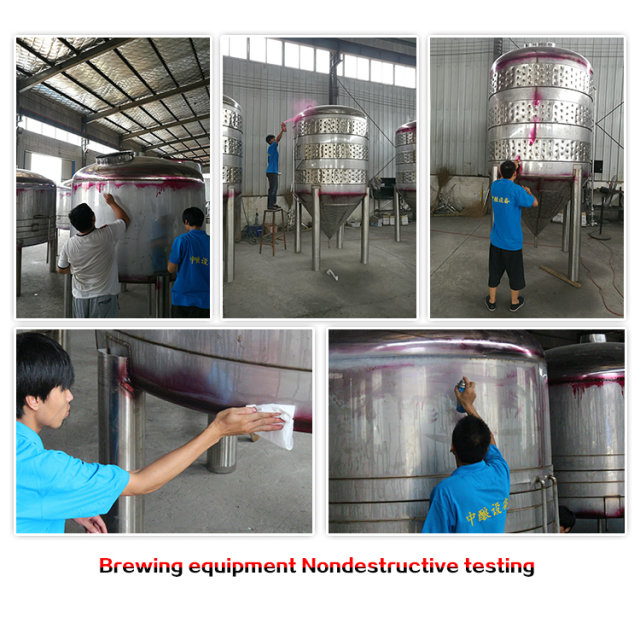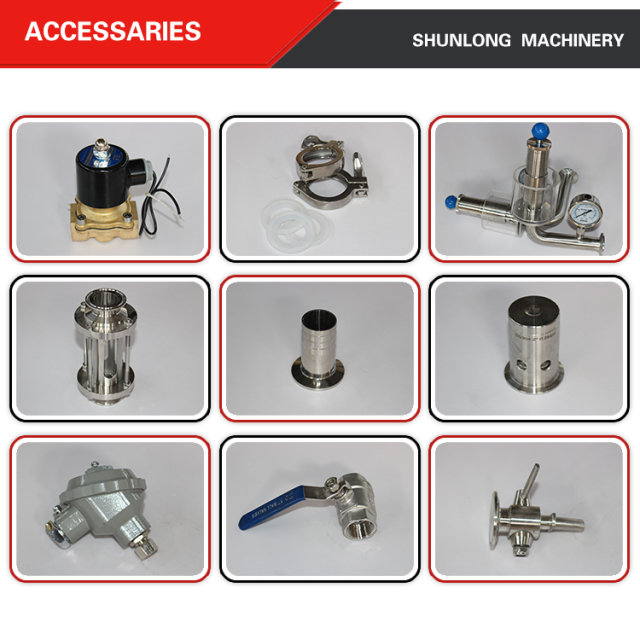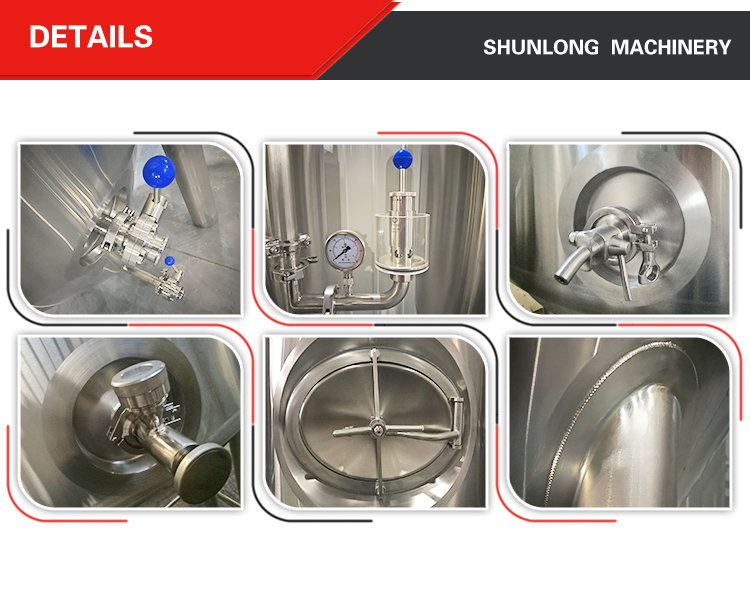 The packaging and delivery: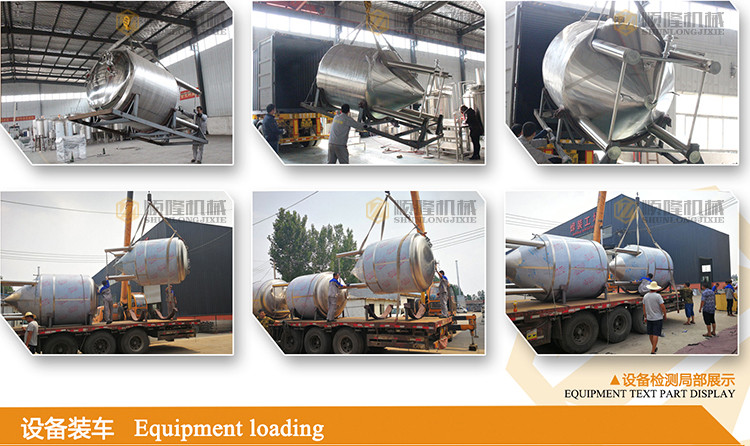 If you are interested in our beer tanks,please contact me any time !